Hello lovely ones Just a few updates to shed.
" Surfaced" will be updated sometime, been rather busy.
The reason for being late is due to an animation I am currently working on and tis driving me crazy



Ask questions are still open and welcome. Go here
Ask Me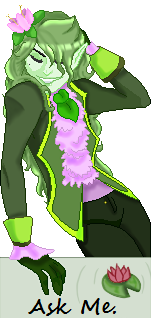 to see previous answered Q's
Read "Surfaced" here.